Perfectil's range of beauty vitamins and minerals are designed to work from within, with essential nutrients specifically to meet individual beauty needs. It's the brainchild of Vitabiotics, Britain's No.1 vitamin company and a true pioneer of nutritional healthcare for over 45 years.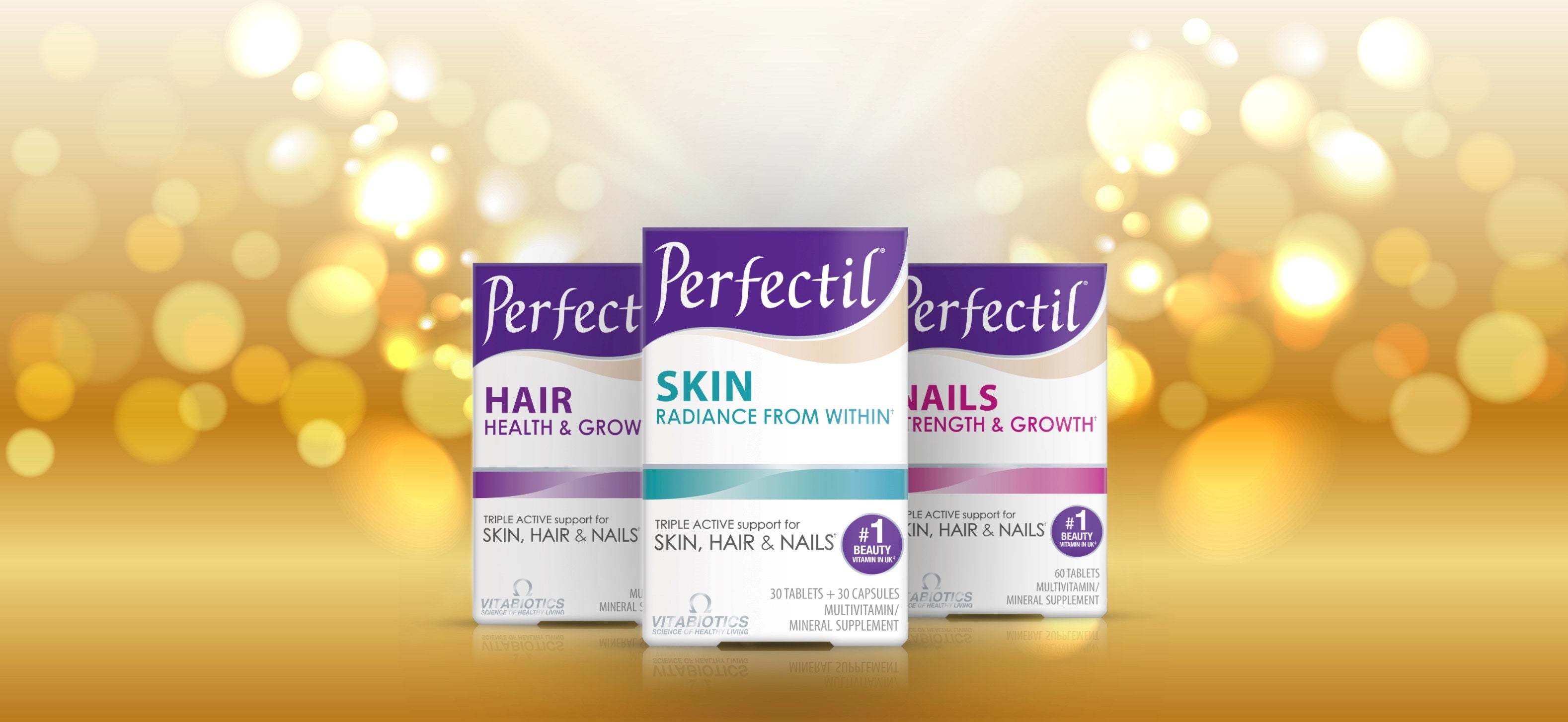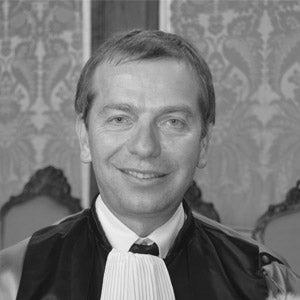 Professor Humbert MD, PhD
Prof of Dermatology, University Hospital, Besancon
Perfectil is recommended by leading French dermatologist, Professor Phillipe Humbert, MD, PhD, a world-renowned expert on skin analysis and is now loved by Beauty bloggers and influencers all over the USA.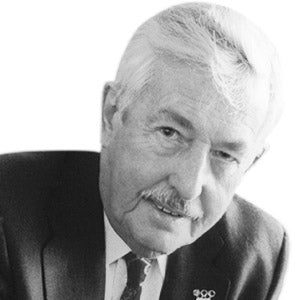 Prof Arnold Beckett OBE (1920-2010)
O.B.E., B.Sc, Ph.D., D.Sc., FRPharm.S., Hon DSc.
Our formulations have been developed by a team of experts including world-leading scientist Professor Arnold Beckett OBE, with input from leading pharmacists and nutritionists.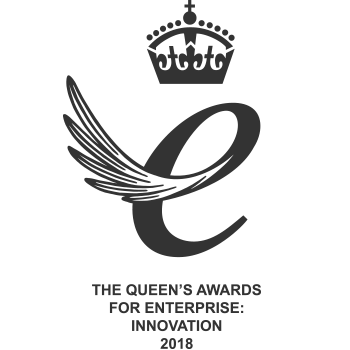 Queen's Award
"We are proud to be the only vitamin company to have received the Queen's Award for Innovation for our breakthrough research in cosmetic science and nutrition."
Join Us
Join the movement and take the first step to radiance from within and help maintain great looking skin, hair and nails all year round.